IT'S GAMESHOW TIME!
Comedy
Venue:Cabaret Voltaire, 36-38 Blair Street Edinburgh EH1 1QR
Phone: 0131 247 4704
Links: Click Here for venue details, Click here for map
Ticket Prices: Free
Room: Upstairs
AUG 4-15, 17-26 at 13:45 (60 min)
Join your host Henry Café for It's Gameshow Time! The gameshow where celebrities compete to end world poverty. London's legendary gameshow comes to Edinburgh. Expect ludicrous games, massive celebrities and an end to global inequality.'Hysterical and bizarre' (BarcelonaConnect.com), 'Baffling but really kind of wonderful' **** (List), **** (ThreeWeeks), **** (BroadwayBaby.com), **** (QX).
---
Click Here for Show Website

This Show on Twitter
Video Link
---
News and Reviews for this Show
August 27, 2017
Bunbury Magazine
Bunbury Award: Best Use Of Water Of The Fringe 🏆This show bursts with energy and is very heavy on the audience participation front.The warm-up routine leaves no doubt as to the content and is a brilliant ice breaker, not only putting the room at ease but also making every comfortable.Henry Café is a very confident performer who is very skilled when dealing with unexpected occurences a show like this is bound to throw up.He controls the room effortlessly which is astounding given that the feel of the show is like a cross between group therapy and popular 90s TV show Funhouse. It's Gameshow Time appeals to the fun, silly part of all of us and really stands out.From the games to the superbly bad puns which are carried of with a strange elegance I've never seen before.This highly enjoyable show is the perfect way to lose yourself for an hour and come out feeling happy and oddly confident. Click Here
Press & Media downloads for this Show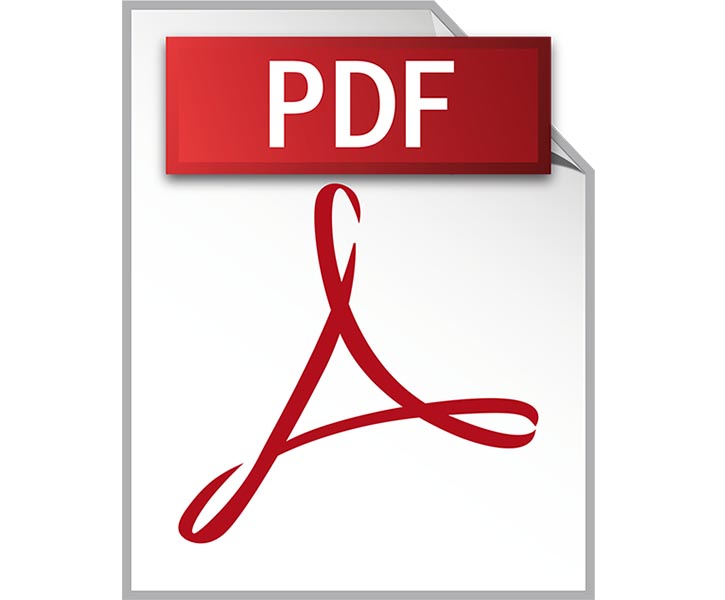 Media File 1
Comment on this Show